QLM Energy Division Focuses on Placing Quality Renewable Energy Staffing Solutions
A division of Quality Labor Management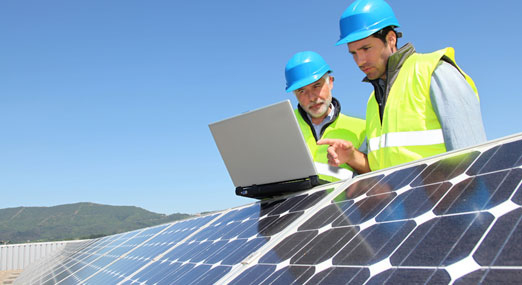 Looking to Staff your Solar Project?
Leverage Your Time – Focused in the renewable energy industry we recruit and retaining the top talent 24/7.
Utilize our Network – Our national team of recruiters has over 150 years of combined industry experience.
Quality Guarantee – Our mission is to be a seamless extension of our clients and provide world-class customer service.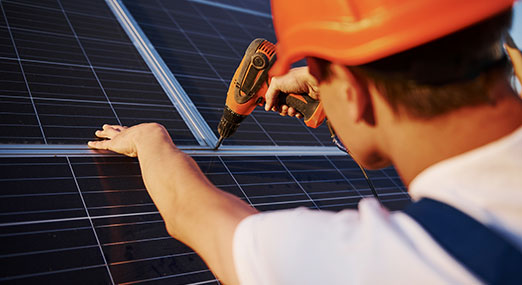 Offering Flexible Workforce Solutions Including:
Direct Hire Program – QLM fully vets candidate with 90 day, guarantee free replacement.
Temporary-to-Permanent – Try before you buy, interview the Team Member while they work for 90 days.
Premier Staffing – Allows you to turn your workforce on and off like a faucet.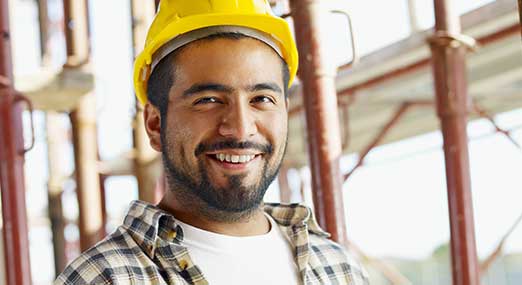 Are You a Skilled Solar Professional?
We match your skills with rewarding opportunities in the renewable energy industry across the nation.
Job Opportunities – We work with some of the largest solar and wind companies with projects including solar manufacturing plants and wind farms.
Leverage our Network – We are directly in contact with the project managers and site supervisors nationwide.
Our Competitive Advantage
QLM Energy Division applies different strategies based upon the size and design of your renewable energy project.
We recognize "one size does not fit all" when it comes to your staffing needs.
Core Field Team
These teams are comprised of the most elite and skilled groups to ensure the job is done right the first time.
Project Workforce Partner
We have the ability to send a team comprised of a multitude of skills or a team with specific abilities to meet the needs of your project.
Where you need us
Our reach can expand into all territories utilizing mobile resources as needed.
Clean Energy Workforce Positions We Provide:
PV installers

Crew Leads

Electricians

Electrical Helpers
On-site Safety Reps

QA/QC

Laborers

Equipment Operators
Framers/Rackers

Job Site Foreman

Superintendent

And Much More…
YOUR QUALITY
RENEWABLE ENERGY
STAFFING PARTNER
If the skilled Team Members are not already located near your solar site, we will find local solutions or deploy travelers where and when you need them, we are your energy staffing provider.
Your Solar Energy Staffing Provider
With QLM Energy Division on your team, you have peace of mind knowing your workforce is reliable, experienced and professional.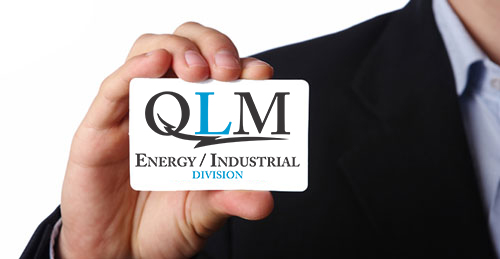 Focused on Supplying Top Solar Talent
We have supported some of the largest solar and wind companies in the Carolina regions with projects including solar manufacturing plants and wind farms. Our team model allows us to retain our employees and deliver to your project as soon as there is a need.
Learn More
Contact us Today
Whether you need the project be successful the first time, or require assistance from a fallen deadline, contact us today!