Are you interested in a solar career?
We staff for many clients across the nation and have supported some of the largest solar and wind companies in the Carolina regions with projects including solar manufacturing plants and wind farms.
Contact us today to learn about the most current opportunities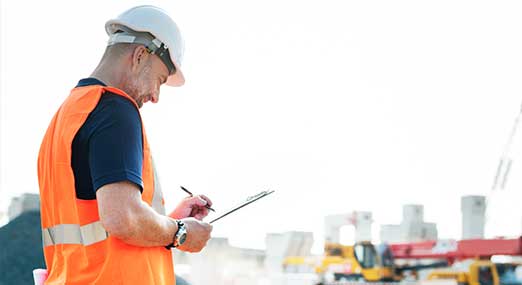 We staff from a wide range of skill levels, from apprentices to journeymen.
PV installers

Crew Leads

Electricians

Electrical Helpers
On-site Safety Reps

QA/QC

Laborers

Equipment Operators
Framers/Rackers

Job Site Foreman

Superintendent

And Much More…